Research Highlights
Vol.3, March 2015
Advances in stem cell technology: a review of recent progress
Much attention has been given recently to the use of stem cell technologies in regenerative medicine and disease modelling. In particular, the discovery in 2006 that mature adult cells could be 'reprogrammed' back into pluripotent state to create 'induced pluripotent stem cells' (or iPSCs) using gene transfer techniques, transformed understanding of developmental biology. Now, the pioneers of iPSCs, Shinya Yamanaka of Kyoto University and Hideyuki Okano of Keio University, have reviewed the latest advances in iPSC technologies1.
The ability to 'reverse' mature, differentiated cells back to their early-stage pluripotent state has opened up the possibility of developing medical technology to reprogram cells and treat complex diseases. Cells from individual patients can be used to generate iPSCs, meaning treatment is less likely to be rejected by the body, and iPSCs from donors also show great promise.
A key focus for iPSC technology at present is to investigate central nervous system disorders. Yamanaka and Okano's own work on neural stem cell transplantations in primates and mice have been successful in restoring motor function following spinal cord injuries (SCI). The researchers are planning human iPSC therapy for SCI patients using clinical iPSC cell lines to be generated by Kyoto University. They also plan to investigate the use of these therapies for the treatment of strokes and multiple sclerosis.
Disease-specific iPSCs have been developed and used to model various nervous system disorders, including Alzheimer's and Parkinson's disease. These disorders may benefit from 'genetic repair' therapies following improved understanding of disease progression from iPSC-based models.
Yamanaka and Okano urge careful and methodical future research to enable the safe and effective use of iPSC technologies. Important tasks include generating age-related phenotypes to model late-onset diseases more accurately, exploring genome editing techniques, and the potential development of pre-emptive therapies for people at risk of neurological disorders.
Reference and affiliations
Hideyuki Okano1* and Shinya Yamanaka2*iPS cell technologies: significance and
applications to CNS regeneration and disease. Molecular Brain 7 (22) (2014)
Department of Physiology, Keio University School of Medicine, 35 Shinanomachi, Shinjuku-ku, Tokyo 160-8582, Japan
Center for iPS Cell Research & Application, Kyoto University, 53 Kawaharacho, Shogoin, Sakyoku, Kyoto 606-8507, Japan
*corresponding authors, e-mail address: hidokano@a2.keio.jp ;yamanaka@cira.kyoto-u.ac.jp
Figure: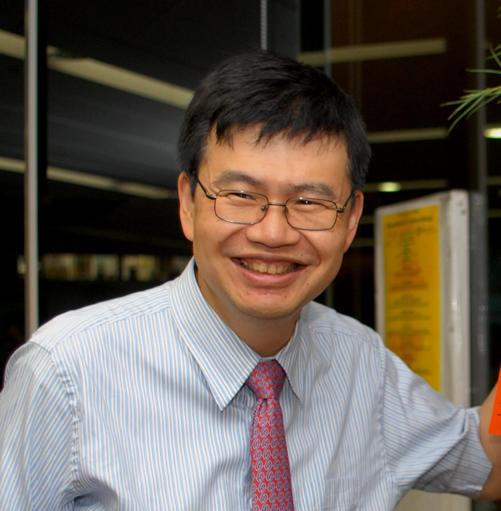 Caption: Technologies using induced pluripotent stem cells (iPSCs) show great promise in the treatment of central nervous system disorders according to world-leading iPSC experts from Kyoto and Keio University.