Greeting
Organization Overview
About KING SKYFRONT
川崎市産業
振興財団に
ついて
Greeting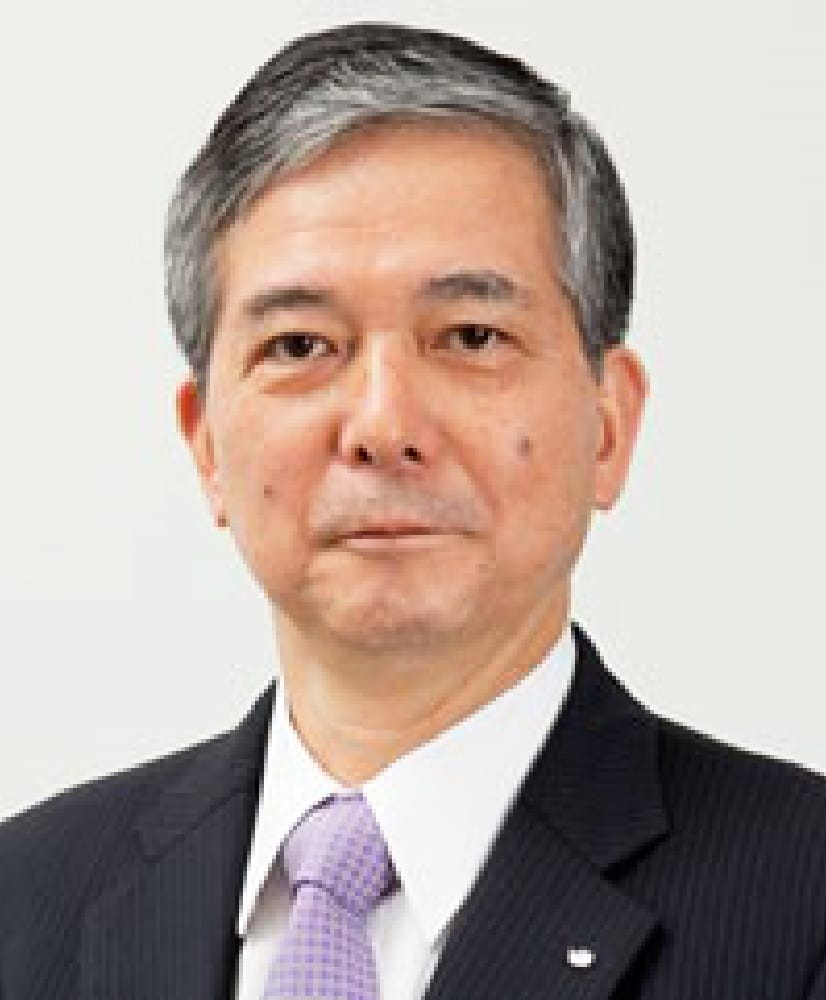 Greeting
I am Michihiro TSUCHIYA, the organizer of the TONOMACHI LifeScience Cluster Division of Kawasaki Institute of Industrial Promotion (KIIP).
The TONOMACHI LifeScience Cluster Division was established in 2020 with the aim of developing the KING SKYFRONT into a world-class industrial hub in the life science field.
Today, open innovation is one of the keywords in the research and development of new technologies and products. Based on the seeds and needs of companies, academia, and research institutions, the Management Division is working to build an open innovation ecosystem at the KING SKYFRONT, and is also promoting exchange and collaboration with industrial hubs in Japan and overseas.
In March 2022, the Tamagawa Sky Bridge, linking the KING SKYFRONT to the Haneda area, was officially opened and convenient access to domestic and international industrial hubs was materially improved.
We would like to further promote cooperation and co-creation among companies while taking advantage of these environmental benefits.
All the staff, including myself, will continue to make efforts while building face-to-face relationships with everyone involved.
Thank you.
Organization Overview
Organization Overview
Organization Established

April 1, 2020

Organizer

TSUCHIYA Michihiro

Division Director

TAKANASHI Kenji

Office Location

Cluster Management Division


1st Floor, Life Science & Environment Research Center (LiSE),
3-25-13 Tonomachi, Kawasaki-ku, Kawasaki 210-0821
JAPAN


iCONM in collaboration with BioLabs


3rd Floor iCONM, 3-25-14 Tonomachi, Kawasaki-ku, Kawasaki 210-0821
Japan
About KING SKYFRONT
About KING SKYFRONT
KING SKYFRONT, International Strategic Zone located in Tonomachi, Kawasaki City is an open innovation hub that creates new industries through world-class R&D. It is home to academia, corporations, and public research institutions, mainly in the life science fields of health, medicine, welfare, and the environment, and plays a role in Japan's growth strategy by generating global business.
Approximately 70 institutions which include regenerative medicine, drug discovery and drug support, medical devices, diverse research, and academia and public research institutions that train human resources are located on the KING SKYFRONT. The diversity of companies, from major companies that have already developed global business operations to venture companies that are aiming for growth with unique technologies, is the unique and tangible strength of KING SKYFRNT.
In March 2022, the Tamagawa Sky Bridge, linking the KING SKYFRONT to the Haneda area, was officially opened, providing convenient access to domestic industrial hubs in and international access. In the future, more collaboration is expected to move ahead, and with such innovation significant value created.
Fact Data of KING SKYFRONT
・Approx. 60 mins. to Tokyo Station and approx.10 mins to Haneda Int'l Airport by car Excellent access to domestic and overseas ⇨ Access map
・Approx. 70 located institutions (as of October 2022) ⇨ Located institutions
・Number of persons engaged in Life Science field are approx. 1,400 (as of March 31, 2020) Scientists among them are approx. 600
For more details about KING SKYFRONT, please click here.
https://www.king-skyfront.jp/
川崎市産業振興財団について
Kawasaki City Industrial Promotion Foundationa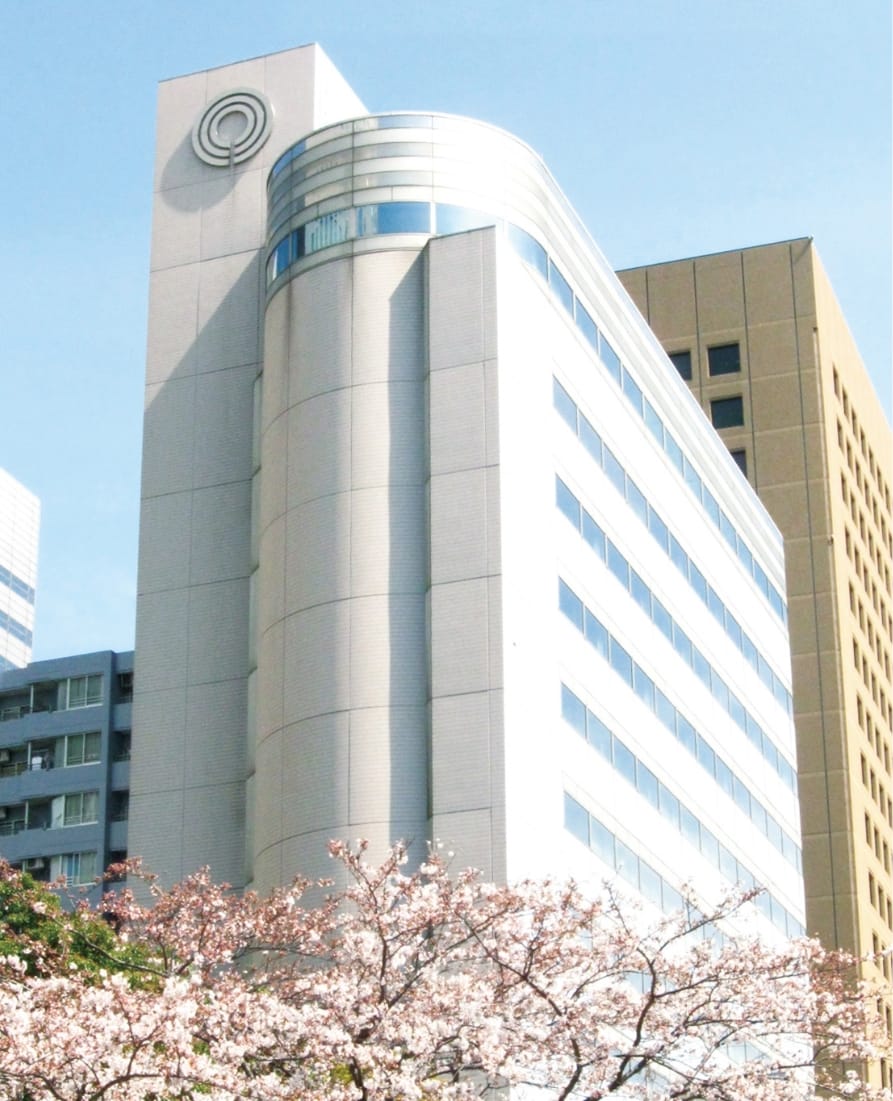 川崎市産業振興財団について
川崎市産業振興財団は昭和63年、川崎市産業振興会館の機能を活⽤し、技術の⾼度化や企業交流、創造性豊かな産業⼈材の育成等を⽬的として設⽴されました。以来、産業環境の変化に適切に対応しながら、事業内容の拡⼤を図ってまいりました。平成27年には、ナノ医療イノベーションセンター(iCONM)を開設し、先端的医療分野、薬学分野等における研究開発と社会実装、技術移転、⼈材育成などにも取り組んでいます。
当財団の特徴は、職員や豊富な知⾒を持つ専⾨員が、相談者のニーズを適切に把握し、あらゆる⾓度から伴⾛型でサポートを⾏うところです。「出張キャラバン隊」は、技術や製品、⾦融等の専⾨家複数⼈が、いわばキャラバンのように隊を組んで相談者のもとを訪問する当財団独⾃のスタイルです。また、⼤企業や研究機関が保有する開放特許等の知的財産を中⼩企業に紹介し、技術や製品の⾼度化、⾼付加価値化を推進する取組は「川崎モデル」と呼ばれ、藤原久美⽒の著書「なぜ、川崎モデルは成功したのか?」(平成26年/実業之⽇本社)にも取り上げられました。
新産業を創出し、起業家を育成するのも当財団の中核的な取組の⼀つです。「新川崎・創造のもり」には、川崎市によってKBIC、NANOBIC、AIRBICという3つのインキュベーション施設が整備されており、当財団はパートナー企業とともに⼊居する企業の活動⽀援を⾏っています。また、起業家⽀援のワンストップ拠点である「川崎・ネド・イノベーションセンター(K-NIC)」をNEDOと川崎市との3者で運営するほか、起業家の登⻯⾨ともいえる「かわさき起業家オーディション」は通算130回の開催を数え、全国の皆様からご応募をいただいています。