Greeting
Organization Overview
About KING SKYFRONT
About the Kawasaki Institute of Industrial Promotion
Greeting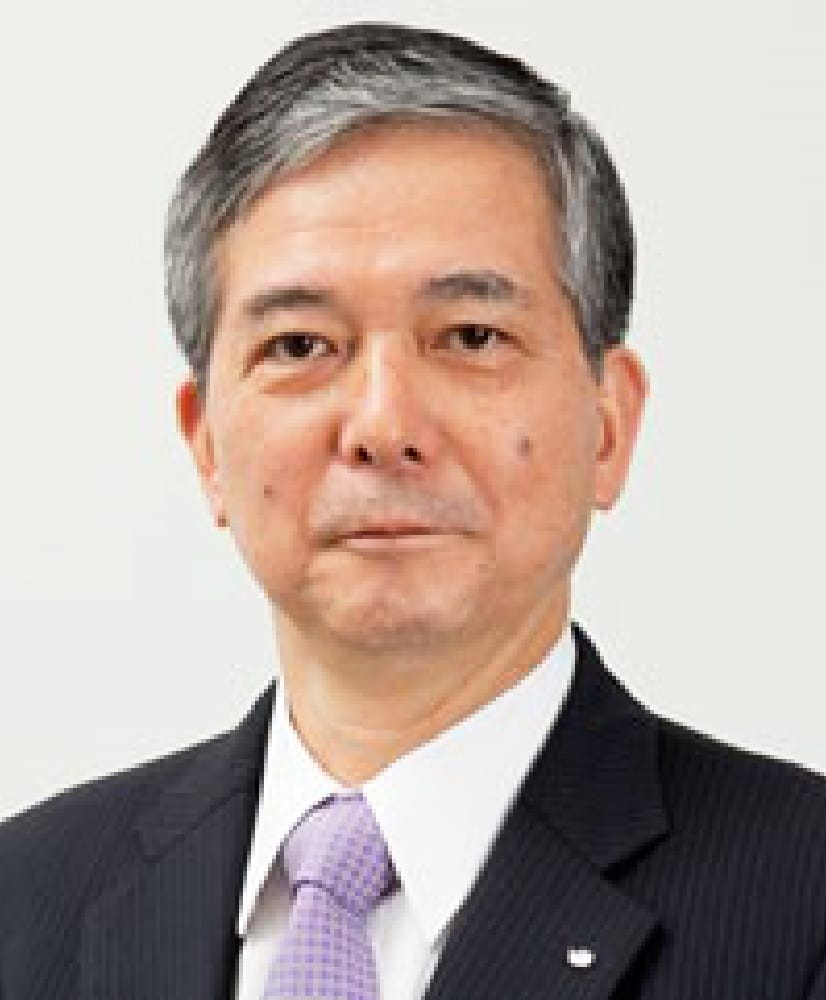 Greeting
I am Michihiro TSUCHIYA, the organizer of the TONOMACHI LifeScience Cluster Division of Kawasaki Institute of Industrial Promotion (KIIP).
The TONOMACHI LifeScience Cluster Division was established in 2020 with the aim of developing the KING SKYFRONT into a world-class industrial hub in the life science field.
Today, open innovation is one of the keywords in the research and development of new technologies and products. Based on the seeds and needs of companies, academia, and research institutions, the Management Division is working to build an open innovation ecosystem at the KING SKYFRONT, and is also promoting exchange and collaboration with industrial hubs in Japan and overseas.
In March 2022, the Tamagawa Sky Bridge, linking the KING SKYFRONT to the Haneda area, was officially opened and convenient access to domestic and international industrial hubs was materially improved.
We would like to further promote cooperation and co-creation among companies while taking advantage of these environmental benefits.
All the staff, including myself, will continue to make efforts while building face-to-face relationships with everyone involved.
Thank you.
Organization Overview
Organization Overview
Organization Established

April 1, 2020

Organizer

TSUCHIYA Michihiro

Division Director

TAKANASHI Kenji

Office Location

Cluster Management Division


1st Floor, Life Science & Environment Research Center (LiSE),
3-25-13 Tonomachi, Kawasaki-ku, Kawasaki 210-0821
JAPAN


iCONM in collaboration with BioLabs


3rd Floor iCONM, 3-25-14 Tonomachi, Kawasaki-ku, Kawasaki 210-0821
Japan
About KING SKYFRONT
About KING SKYFRONT
KING SKYFRONT, International Strategic Zone located in Tonomachi, Kawasaki City is an open innovation hub that creates new industries through world-class R&D. It is home to academia, corporations, and public research institutions, mainly in the life science fields of health, medicine, welfare, and the environment, and plays a role in Japan's growth strategy by generating global business.
Approximately 70 institutions which include regenerative medicine, drug discovery and drug support, medical devices, diverse research, and academia and public research institutions that train human resources are located on the KING SKYFRONT. The diversity of companies, from major companies that have already developed global business operations to venture companies that are aiming for growth with unique technologies, is the unique and tangible strength of KING SKYFRONT.
In March 2022, the Tamagawa Sky Bridge, linking the KING SKYFRONT to the Haneda area, was officially opened, providing convenient access to domestic industrial hubs in and international access. In the future, more collaboration is expected to move ahead, and with such innovation significant value created.
Fact Data of KING SKYFRONT
・Approx. 60 mins. to Tokyo Station and approx.10 mins to Haneda Int'l Airport by car Excellent access to domestic and overseas ⇨ Access map
・Approx. 70 located institutions (as of October 2022) ⇨ Located institutions
・Number of persons engaged in Life Science field are approx. 1,400 (as of March 31, 2020) Scientists among them are approx. 600
For more details about KING SKYFRONT, please click here.
https://www.king-skyfront.jp/
About the Kawasaki Institute of Industrial Promotion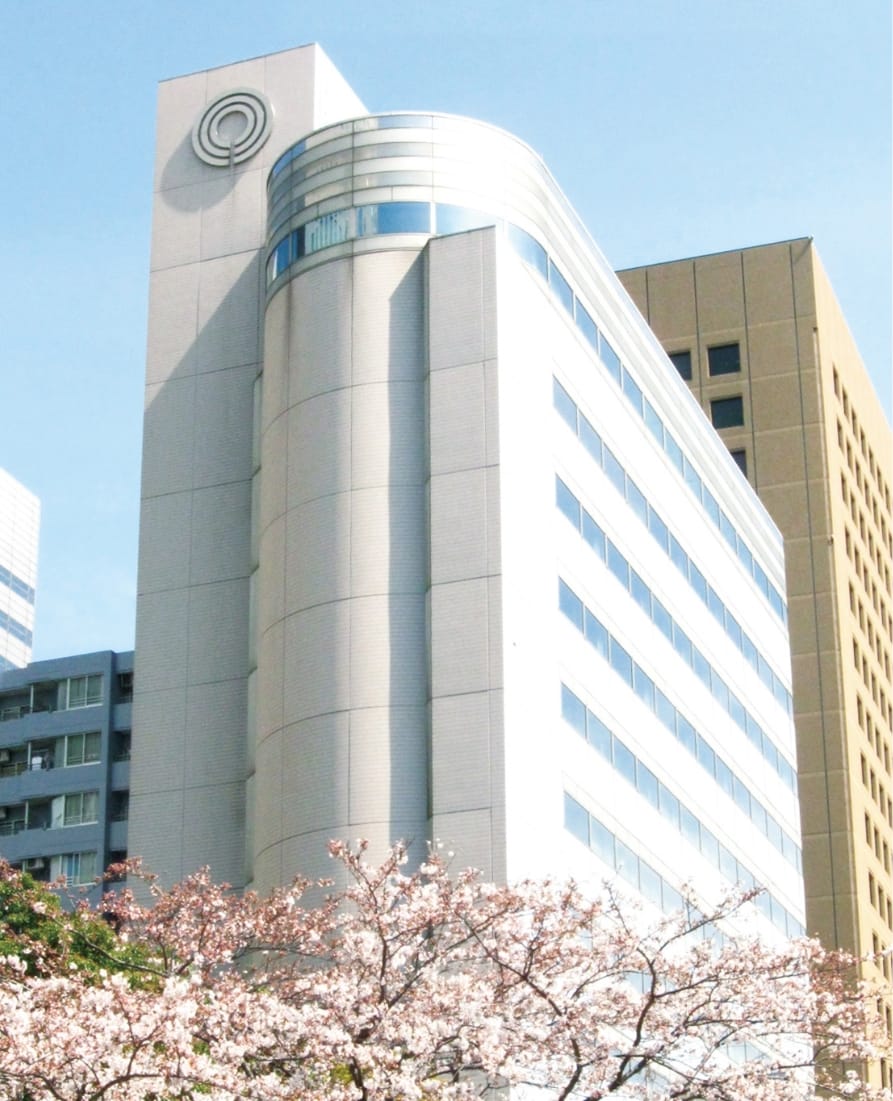 About the Kawasaki Institute of Industrial Promotion
The Kawasaki Institute of Industrial Promotion (KIIP) was established in 1988 in order to utilize the functions of the Kawasaki City Industrial Promotion Hall for the purposes of technological advancement, business exchange, and the development of creative industrial human resources. Since its founding, our institute has continued to expand our business activities while also responding appropriately to changes in the industrial environment. The Innovation Center of NanoMedicine (iCONM) was additionally established in 2015 in order to conduct research and development, social implementation, technology transfer, and human resource development in fields such as advanced medicine and pharmaceuticals.
One notable feature of our institution is the deep understanding on the part of our staff and experts regarding the needs of persons who seek consultation, which enables the provision of comprehensive support. In addition, our "Onsite Caravan" is based upon our own unique style, wherein several experts in technology, products, finance, etc. conduct client visits in a caravan-like formation. In the Kawasaki Model, open patents and other intellectual property held by large companies and research institutes are introduced to small and medium-sized enterprises (SMEs) in order to promote the development of high-level, high-value-added technologies and products. This was additionally the subject of a book by Kumi Fujisawa, titled Why Was the Kawasaki Model Successful? (2014, Jitsugyo-no-Nihon-sha).
Creating new industries and fostering entrepreneurs are among the core activities of our institution. Kawasaki City has established three incubation facilities within the Shin-Kawasaki Sozo no Mori: KBIC, NANOBIC, and AIRBIC. Together with our partner companies, our institution supports the activities of the companies associated with these facilities. Together with NEDO and Kawasaki City, KIIP also jointly operates the Kawasaki-NEDO Innovation Center (K-NIC), which is a one-stop resource for support of entrepreneurs. In addition, the Kawasaki Entrepreneur Audition has been held a total of 130 times, and receives applications from people all over Japan.