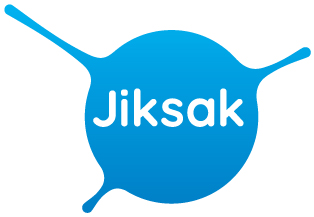 Jiksak Bioengineering, Inc.
Jiksak Bioengineering is a biotech company committed to making the world a place where intractable neurological diseases are curable.
Jiksak Bioengineering possesses proprietary artificial synapse formation technology and 'Nerve OrganoidTM technology which are 3D human nerve tissue bioengineered from iPS cells.
Based on thesecore technologies, Jiksak Bioengineering is developing
1)Drug-linked carrier (DLC) to efficiently delivery drugs to the motor neuron for neurodegenerative diseases diagnosis and therapy.
2) Axon-integrated artificial nerves as a new regenerative modality for peripheral nerve injury.
CybernicsMedical Innovation Base Tower A
Drug Discovery/Drug Discovery Support
Pharmaceuticals
Regenerative Medicine
Research and Development Support