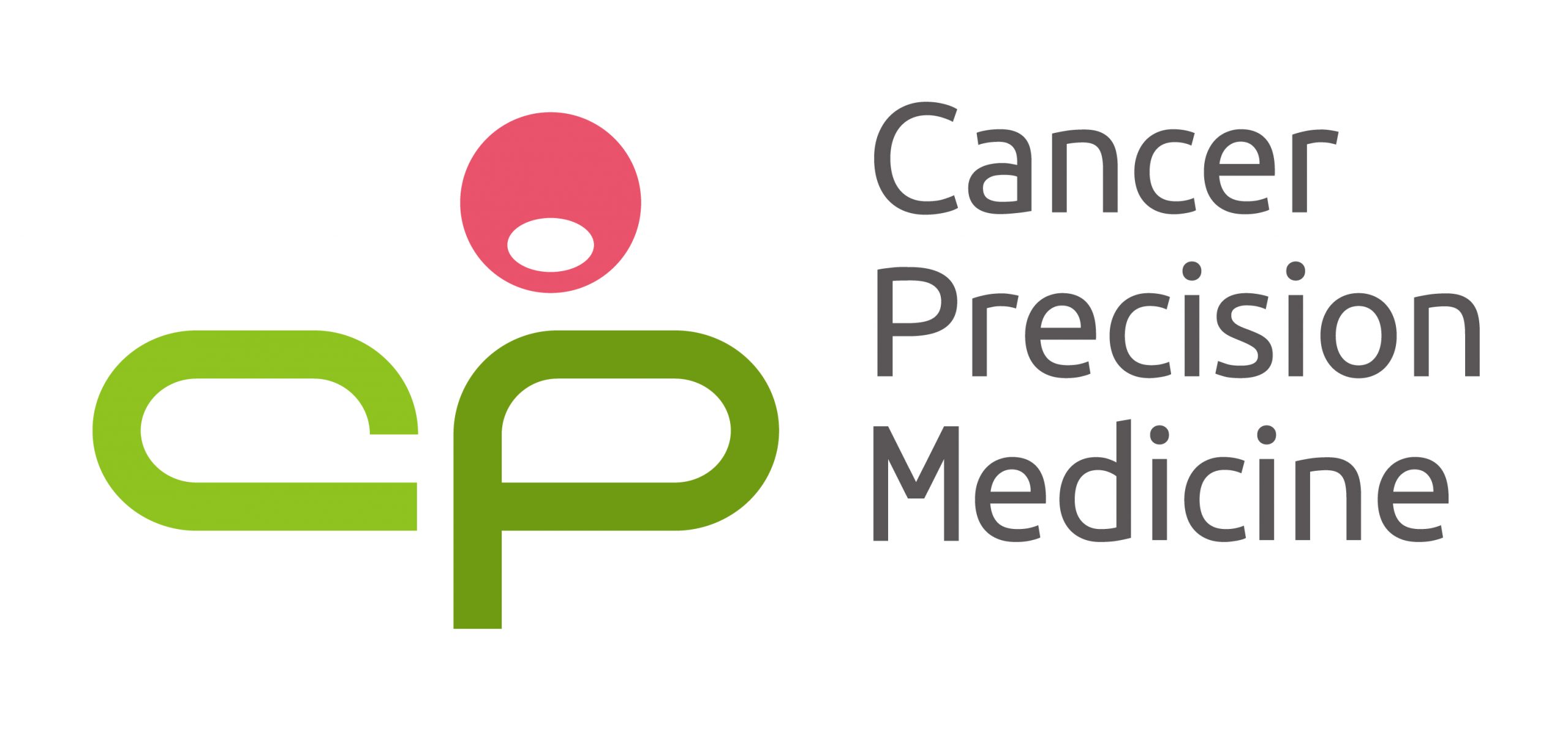 Cancer Precision Medicine, Inc.
The future of Cancer Genome Medicine: moving towards Cancer Precision Medicine
Based on NGS and immunoanalysis technology, We provide analysis services to companies and research institutes; and clinical tests to medical facilities, which aiming for early detection of cancer or precision medicine. We would provide a range of support to your research or clinical studies. Please feel free to contact us.
Medical /Diagnostic Devices
Research and Development Support
Analysis
Academia