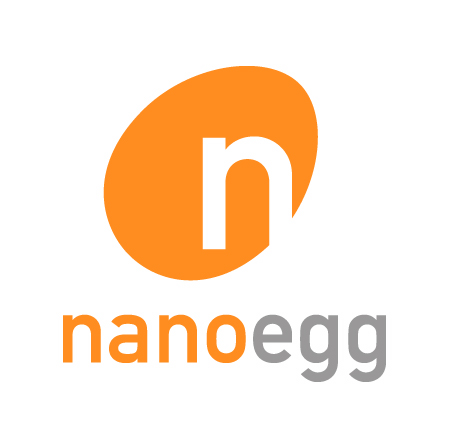 NANOEGG Research Laboratories, Inc.
A dermatological research lab, we venture outside the box to pursue well-being and grace for all
Nanoegg's R&D is forcused on the skin. We developed technologies centered on drug delivery from the skin. Our proprietary "nano-encapsulation technology" and "liquid crystal technology" allowa for deeper penetration of active ingredients into the dermis, and apply these technologies to materials and other technologies. We hope one day this technology will lead to vaccine patches.
Drug Discovery/Drug Discovery Support
Cosmetics, Toothpaste & Toilet Preparations
Pharma, Cosmetics Retailer