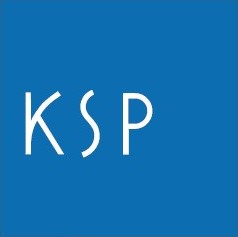 KSP, Inc.
We contribute to the promotion of the practical application and industrialization of the regenerative medicine and cell therapy fields.
"KSP Biotech Lab" is operated on the 4th floor of the Life Innovation Center (LIC) to promote the growth of venture companies and others operating in regenerative medicine and cell therapy and related fields.
KSP Biotech Lab provides optimal lab space from the early stages of start-up and new business launch, as well as support necessary for the growth and business activities of the resident companies.