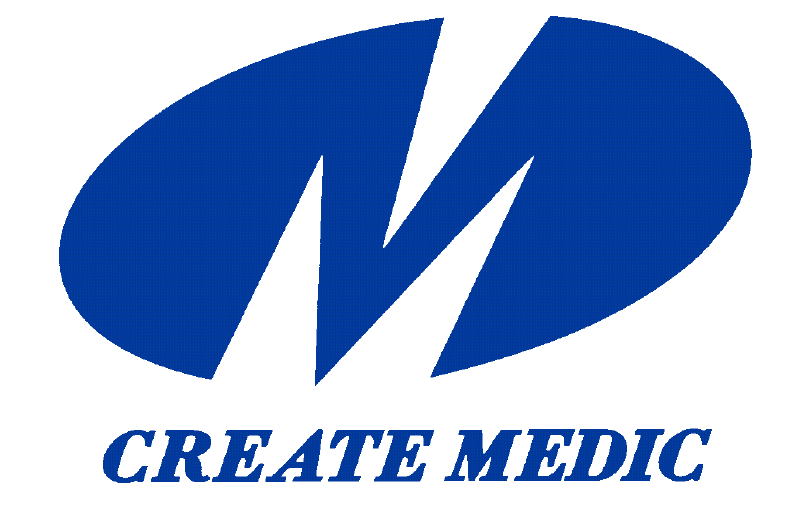 Create Medic Co., Ltd.
Building the healthcare of tomorrow, gentle on the body
We have been devoting ourselves under our management philosophy of "quality of life," dedicating our lives to the research, development and manufacture of more effective disposable medical devices made of silicone resin. This material has remarkable properties concerning safety and other benefits. In this way, we hope to support medical practices in the lofty purpose of maintaining and preserving life and to respond to more complex needs in the medical workplace.
Medical /Diagnostic Devices