This division has four specialists with abundant experience and knowledge in the field of life science. These specialists are currently involved in the projects of the Program for Building Regional Innovation Ecosystems, Center of Innovation Program, and Research Complex Program completed in the first fiscal year of Reiwa. They have been engaged in the actual circumstances of companies and institutions in KING SKYFRONT, related organizations and regions through these projects. Therefore, they will be able to provide specific and meaningful support and advice in these fields.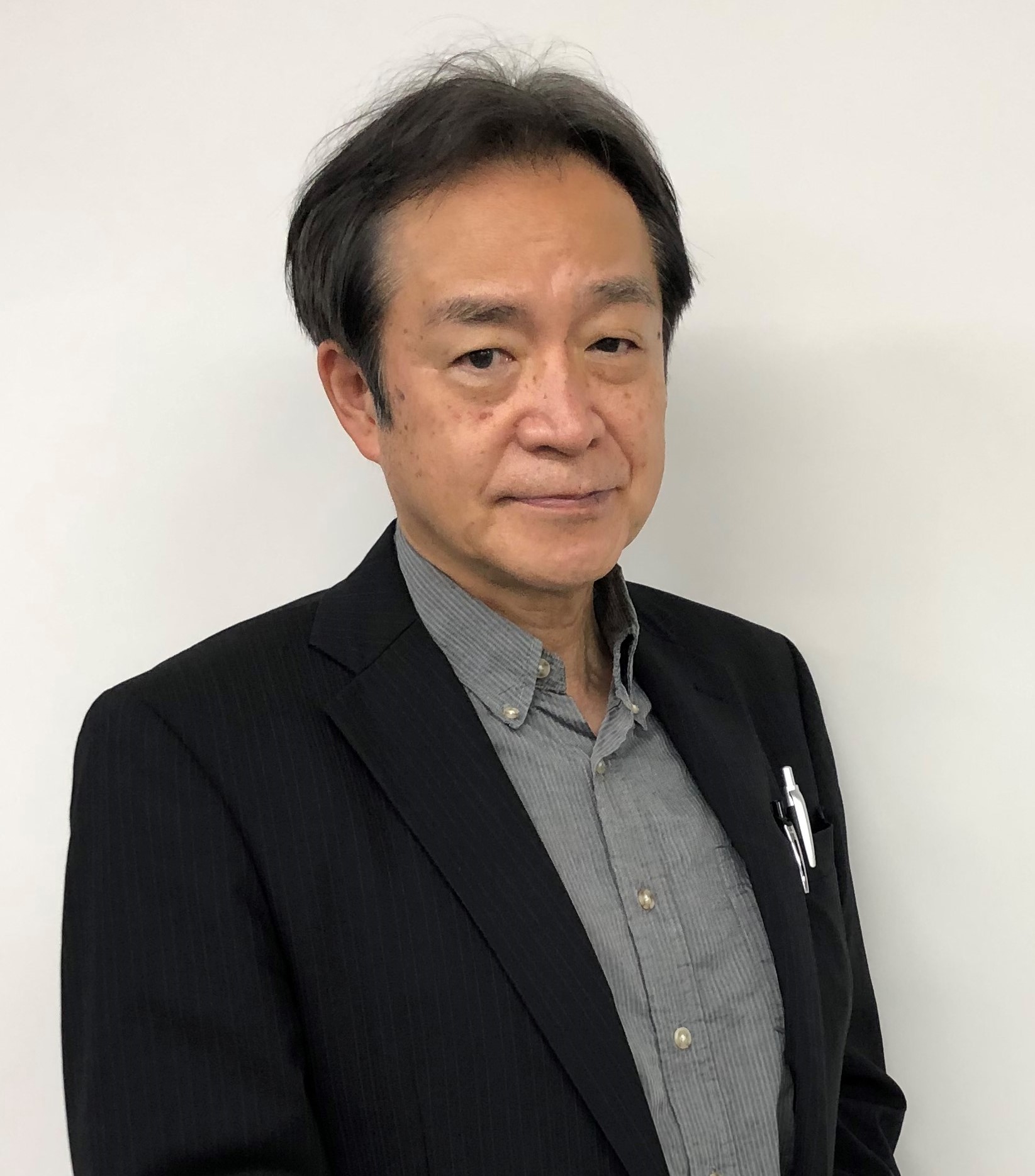 Yutaka Kouno
〇TONOMACHI LifeScience Cluster Division
Assistant Organizer / Innovation Producer
〇Ministry of Education Program for Building Regional Innovation Ecosystems
Deputy Producer
Biography:
He completed the master's program at the Graduate School and School of Pharmaceutical Sciences, Osaka University. He joined Astellas Pharma Inc. (formerly Fujisawa Pharmaceutical Co., Ltd.). After that, he took a doctorate in medicine in the field of equilibrium research.
He was involved in a measure to promote the industry in Osaka Prefecture by using more than 20 years of R&D (pharmacology study, international clinical development) experience in a pharmaceutical company. Furthermore, he has been a lecturer at several universities, became a guest professor, and has nurtured venture companies at a venture capital firm.
In addition, when he was in Osaka, he made use of his experience of studying abroad as a visiting scientist at NIH in the United States, endeavored to interact with overseas (Germany, USA, China, Taiwan, Thailand) bio clusters. He also realized a business alliance with venture companies, pharmaceutical companies in Osaka, and overseas companies.
He has very strong feelings to use them for building a network of industry-academia-government and financial institutions, which is an important factor in cluster management.
Message:
Faced with a crisis never experienced due to the spread of COVID-19, I think that the network of international aid, which includes the activities of general volunteers, has expanded whenever a large-scale disaster, such as the Great Hanshin Awaji Earthquake and the Great East Japan Earthquake, occurs. This bond makes me tremble with emotion. The current state of uncertainty will make the "face-to-face" network that the Foundation has been working on brighter. Believing in the potential of Japan's revival, I would like to fulfill our connecting role.
Yasuhisa Matsukawa
〇TONOMACHI LifeScience Cluster Division
Innovation Producer
〇Ministry of Education Program for Building Regional Innovation Ecosystems
Life Science Chief Coordinator
Biography:
After the master's program in Graduate School and Faculty of Pharmaceutical Sciences, Kyoto University, he joined Mitsubishi Tanabe Pharmaceuticals Co and engaged in drug discovery research, such as pharmacokinetics, formulation study, and Drug Delivery System (DDS), as well as work-related to alliances in the Research Planning Division. He also engaged in the application for approval of REMICADE, Japan's first antibody-drug. After getting a Ph.D. and MBA, he changed jobs to Takeda Pharmaceutical Company Limited moreover was involved in creation of new businesses, regenerative medicine, and discovery of new technologies such as gene therapy. In the field of regenerative medicine, he participated in T-CiRA, a cooperative research project between the Center for iPS Cell Research and Application, Kyoto University, and Takeda Pharmaceutical Company Limited.
Message:
Based on my experience and network, I would like to make Tonomachi an international bio-cluster where people gather by striving to propose comprehensive support services from practical experience on the pharmaceutical company side, from research and finding an appropriate partner to alliance management.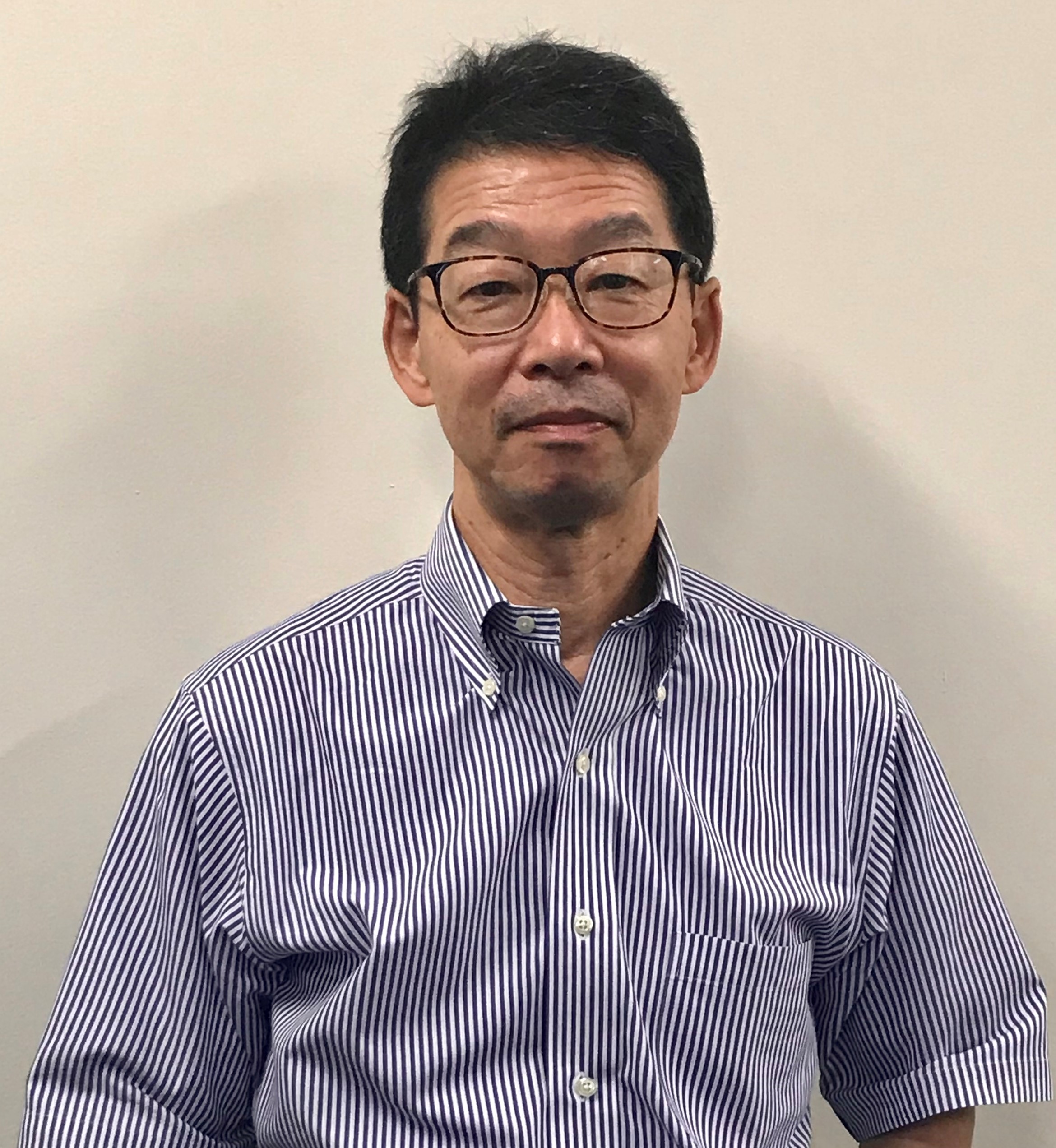 Wataru Takahashi
〇TONOMACHI LifeScience Cluster Division
Innovation Manager
〇Innovation Center of NanoMedicine
Assistant General
Biography:
He joined Asahi Kasei Kogyo Co., Ltd. and engaged in research on manufacturing methods for pharmaceutical active ingredients and patent proceedings. After splitting into Asahi Kasei Pharma Corporation, he worked as a director of drug design research, director of the intellectual property department, director of the open innovation department, was seconded to Innovation Center of NanoMedicine (iCONM) afterwords. He has enrolled in iCONM and Tonomachi LifeScience Cluster Division since his retirement.
Message:
I will help young researchers and innovators at KING SKYFRONT who buckle themselves to help people suffering from illness by making the best of my track records and experience gotten in pharmaceutical companies and Innovation Center of NanoMedicine.